For Children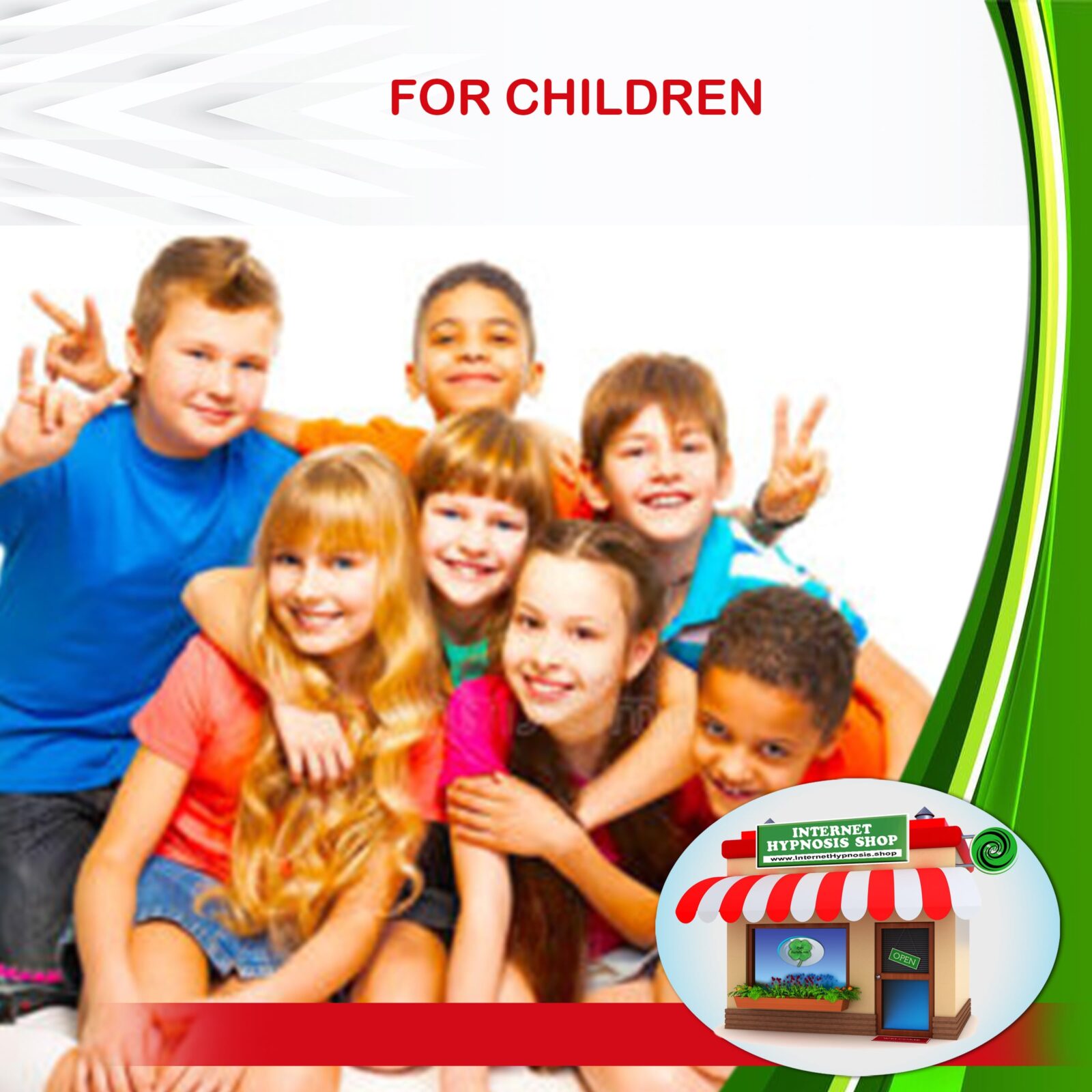 'Click' on > to hear young Will explain – For Children.    
Peter Zapfella has researched, written and recorded these scripts for children – to help gently influence them to change their negative thinking and behaviors in a positive way. As a result, children have an opportunity to weather the emotional storms of puberty so much better and become successful young adults.
Note: These MP3's should only be used by the parents of children following consultation with their children's health professionals.
Showing 1–8 of 39 results