Peter Zapfella.com incorporating Internet Hypnosis. Shop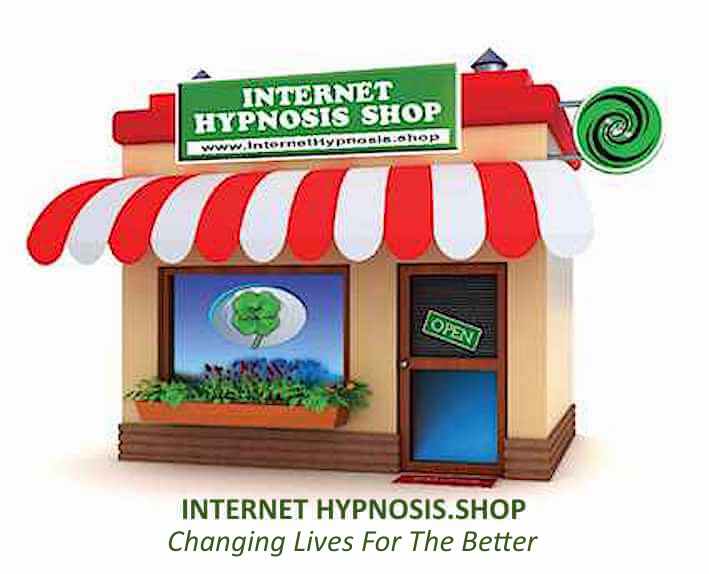 Internet Hypnosis. Shop is fast becoming the largest resource of its kind on the Internet, with the widest range of self-help treatments and therapies. The first products are more than 400 different subliminal affirmations with up to 9 different foreground sounds to choose from, in multiple languages. That will be 4500 MP3's. We will then introduce innovative advanced hypnosis and neuro-lingusitic programming (NLP) therapies, and packages. These will be represented by another 1500 MP3's for you to select from.
Only Classic 'Welcome' subliminal affirmations from Internet Hypnosis. Shop feature these important properties;
Classic 'Welcome' subliminal affirmations are professionally written messages, using neuro-linguistic principles. Peter Zapfella is a Master, and Trainer of Neuro-Linguistic Programming NLP.

You can see the text of each 'Welcome' affirmation on the relevant product page at Internet Hypnosis dot Shop. But we go an extra step for your added security and peace of mind.
You can usually clearly hear the 'first read' of Classic 'Welcome' subliminal affirmations by Peter Zapfella once, before they slide down below the masking foreground music and environmental sounds. In this way, you consciously, logically, and analytically, process the message! This builds conscious trust, and confidence in the affirmation messages, because you know what your deep unconscious is about to hear. Conscious acceptance 'un-locks the door' to profound unconscious change!
As your deep unconscious continues to listen, your conscious may hear 'distant' words, somewhere within the foreground music or environmental sounds. Research proves, this audio level to be most effective in creating unconscious learnings, and long-term positive change. It is also reassuring, because you consciously know what your deep unconscious mind is hearing, without listening to tedious repetition!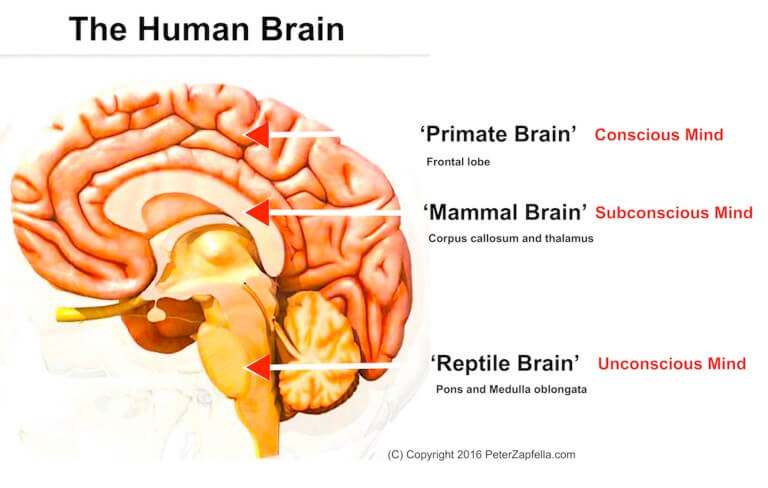 Unlike traditional hypnotherapy, there is no need to focus upon listening, because 'Welcome' subliminal affirmations are designed to be most effective in the background as you go about other tasks,
In psychology, the deep unconscious is often referred to as 'the child mind with in'. Just like small children, the deep unconscious mind enjoys repetition, and that is the best way for it to learn! If you listen while sleeping, on 'repeat' or 'loop', your deep unconscious mind will hear the message more than 400 times, every night. Because 'Welcome' subliminal MP3's are more effective the longer you listen, on 'repeat' while driving, working, at the gym, running, sleeping, or anytime you choose! That is powerful!
You can choose any individual foreground sound or download all of them in a discounted bundle.
Many titles are also available in multiple languages, including Chinese – Mandarin, Spanish, Portuguese, Indonesian-Malay, Indian-Hindi and Arabic. 互联网催眠店.cn
Categories
'Click' > to hear hostess; Candy.
'Click' on image below to go to your selected Category page.