Custom Hypnotherapy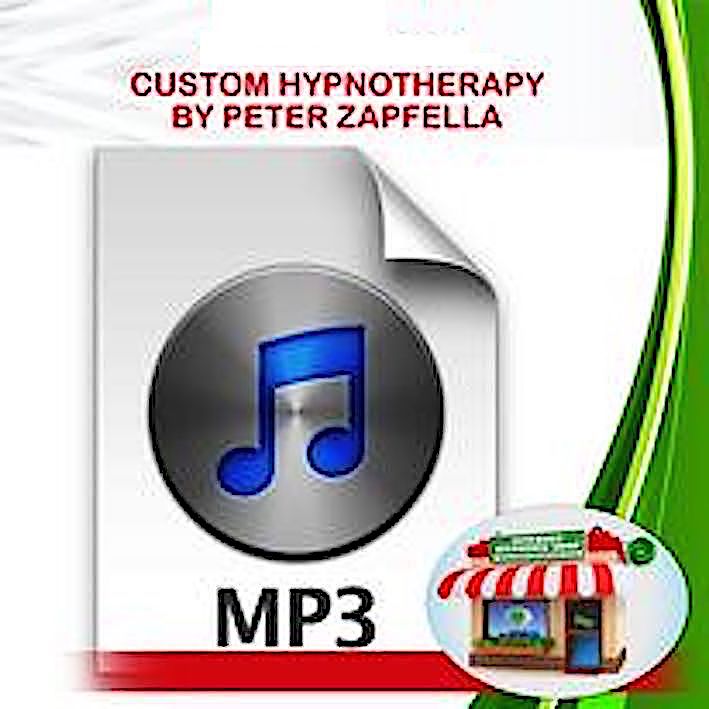 In addition to one-on-one therapies at www.SkypeTherapy.Live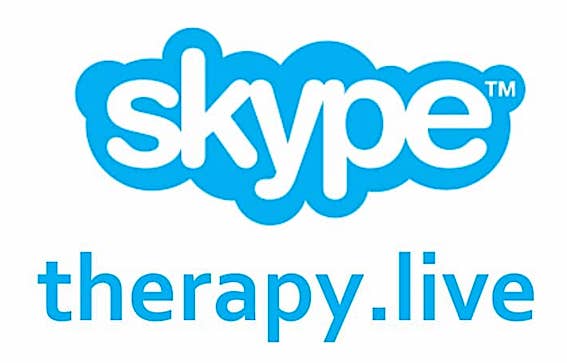 Peter Zapfella also offers premium Custom Hypnotherapy MP3's world-wide.
First Peter sends a Client Form and relevant questionnaire by email. After scoring your responses he joins you in an online consultation to determine the most appropriate therapy techniques to meet your personal challenge.
The suite of therapies include;
Advanced Hypnotherapy
Neuro-Linguistic Programming (NLP) & Neuro Semantics
Time Line Therapy®
Emotional Alignment Technique (EAT)
Subliminal Affirmations
Relevant psycho-nutrition and supplement information
It is important to clear the underlying emotional problem, and its unconscious beliefs. These will change the presenting behaviors or symptoms.
The great thing about MP3 therapies is they can be accessed over and over again at your own convenience, within the safety and privacy of your own home.
For best results listen in a quiet environment, free of noisy background interference. Although not necessary (except for binaural waves), headphones or earbuds will achieve better results. You can consider using an under-pillow speaker or Wi-Fi/Bluetooth earbuds, as you listen to while you sleep.
Just how long it is impossible for us to speculate here, as everyone is different. So, keep listening day-by-day until you create personal miracles in your life! The first you may know you have changed will be comments and observations from family and friends who notice the subtle changes.
The deep unconscious mind responds to repetition, so the more often you listen the better.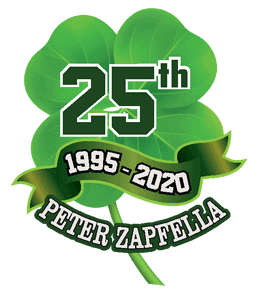 Peter Zapfella has been rated one of the best 6 Hypnotherapists at Best in Perth.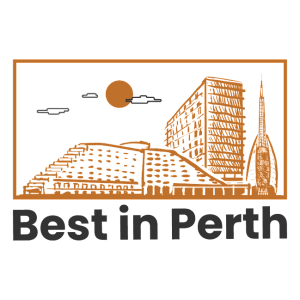 Peter to start the process. He will send you materials to complete diagnostics.

Showing all 2 results