Vanish Hypnotherapy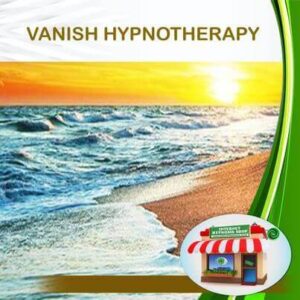 Classic Vanish Hypnotherapy at Internet Hypnosis. Shop
The Classic 'Vanish' Hypnotherapy trance induction is influenced to some extent by Dr. Les Cunningham Ph.D. the late Australian sports psychologist and hypnotherapist.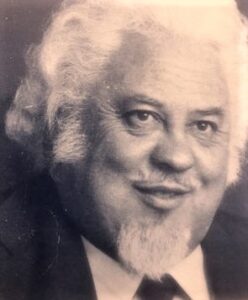 The hypnotic trance induction commences while slowly walking along a white sandy beach. The cool wet sand under foot, with every step forward. From time-to-time the water washing up around the feet, washing away the foot prints in the wet sand.. The sound of the waves in the background. So relaxing.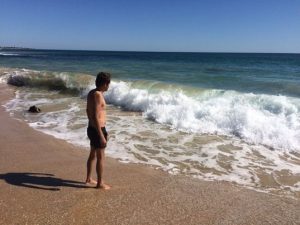 "The title image is the Indian Ocean white sandy beach where I walk and swim, near my home at Mandurah, Western Australia.
Limestone outcrops and caves dot the coastline, where as a boy my cousin and I would camp inside overnight," said Peter Zapfella.
Peter has combined the ambient sounds of surf, sand, sun and salty air, with binaural waves and subliminal affirmations. You can feel yourself escaping to this exotic place he knows so well through his tactile trance induction.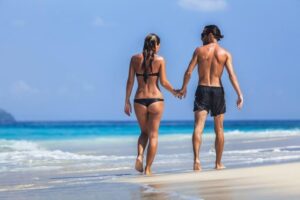 It is a real hypnotherapy experience, designed to 'cure' the presenting problem. Starting with a deep trance induction, and then enter a certain place deep within the mind where there is much confusion and chaos. The Classic Vanish hypnotherapy brings order to that place, and helps resolve the past. Importantly, this method is free from abreactions, and therefore it is suitable for MP3 downloads.
Peter Zapfella has been rated one of the best 6 Hypnotherapists at Best in Perth.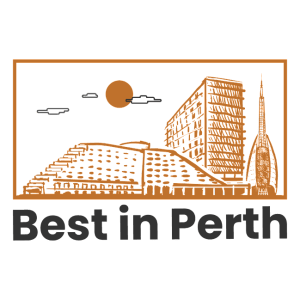 "I am not aware of any other hypnotherapy MP3 download available anywhere online equal to this high standard," said Peter Zapfella.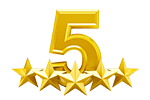 Vanish Hypnotherapy titles correspond with the Classic Prime Hypnosis titles. These will be included in the discounted Classic Complete Packs along with Classic Welcome subliminal affirmations, Classic Prime Hypnosis and relevant Classic Ultra Neurolinguistic Programming (NLP) therapies.
Have you noticed? Internet Hypnosis dot Shop is the only MP3 download web site that features both hypnotherapy and subliminal affirmations.
Vanish Hypnotherapy will become available in 2024, both individually and part of a discounted Classic Complete Packs.
Showing all 2 results