Therapy Sessions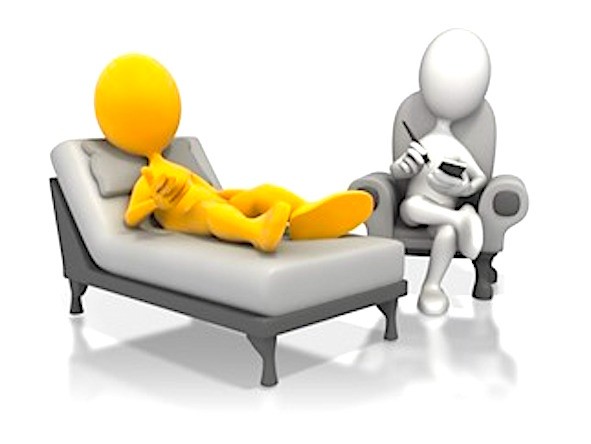 Peter Zapfella is available for an individual therapy session either 'face-to-face' in the Perth and Peel regions of Western Australia, or across Australia and World-Wide with tele-health.
Peter Zapfella has been rated one of the best 6 Hypnotherapists at Best in Perth.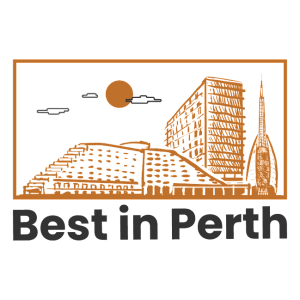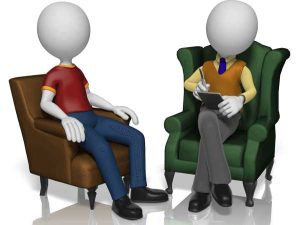 As part of his continuing professional development Peter is currently a candidate for the Diploma of Counseling. It is a Government & Australian Skills & Quality Authority (ASQA) & Australian Qualifications Framework (AQF) accredited. Leading to membership of the Australian Counselling Association and Private Health Insurance Provider. ' 
One-on-one Counselling is available world-wide via Tele Health at InternetCounselling.au

Counselling, Coaching and Psychotherapy. What is the difference?
Showing all 2 results