Prime Hypnosis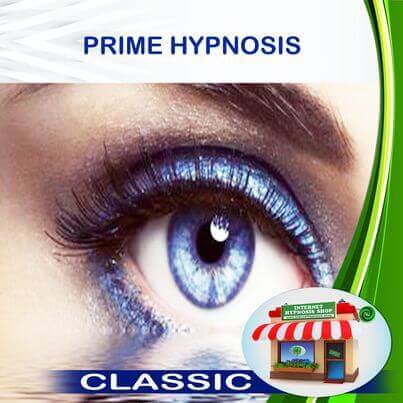 Classic 'Prime Hypnosis' MP3's will be added to every English language Classic Welcome Bundle during 2022. Spanish hipnosis primaria/primo and Chinese Mandarin Classic 'Prime Hypnosis' 初次催眠 MP3s will be added later.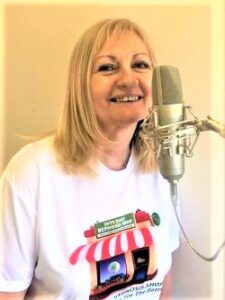 They incorporate an advanced hypnotic induction by licensed professional hypnotherapists Peter Zapfella and Coral Conrad. This is followed by the relevant Classic Welcome affirmations, usually repeated 10 to 12 times in a row. Relaxing music and Theta binaural waves complete this 'life changing' experience.
English language video.             中文普通话视频.            Video en español.
Welcome subliminal affirmations are repeated around once every minute on a 15 to 20 minute MP3. By listening on 'repeat' they can potentially be unconsciously heard hundreds of times every day – that's powerful! The great advantage of subliminal affirmations is they can usually be heard while engaged in other activities, without actively listening.
However, if you prefer to hear affirmations following an advanced hypnotic induction  – we give you that choice too. Enter 'Prime Hypnosis'.
Both subliminal and hypnotic methods are effective. Which is more effective for you will depend on several factors. At the top of the list is your own preference. So, we suggest you try both and decide for yourself. You can combine any or all Classic Welcome subliminal affirmation variants AND Prime Hypnosis (of the same product) for even better results. They are all available in a discounted Bundle.
Prime Hypnosis product titles are listed below. New products are added.
Please let us know about your experiences. We love to hear feed-back comments. Your experiences can assist other people to change for the better too.
The word Prime is defined as 'of first importance or main and top-quality sometimes highest quality or top-tier. Some say best or first-class. Others say first-rate or high-grade and grade A.1 or superior. Supreme and flawless or choice and select. Perhaps finest or peak and optimal. Otherwise excellent and marvelous even magnificent or superb. Even wonderful or exceptional and formidable. Definably top of the range and top of the line.'
Total running time between 22 to 28 minutes. We suggest you find a time every day when you can listen free from interruptions. This is your time to do something for yourself.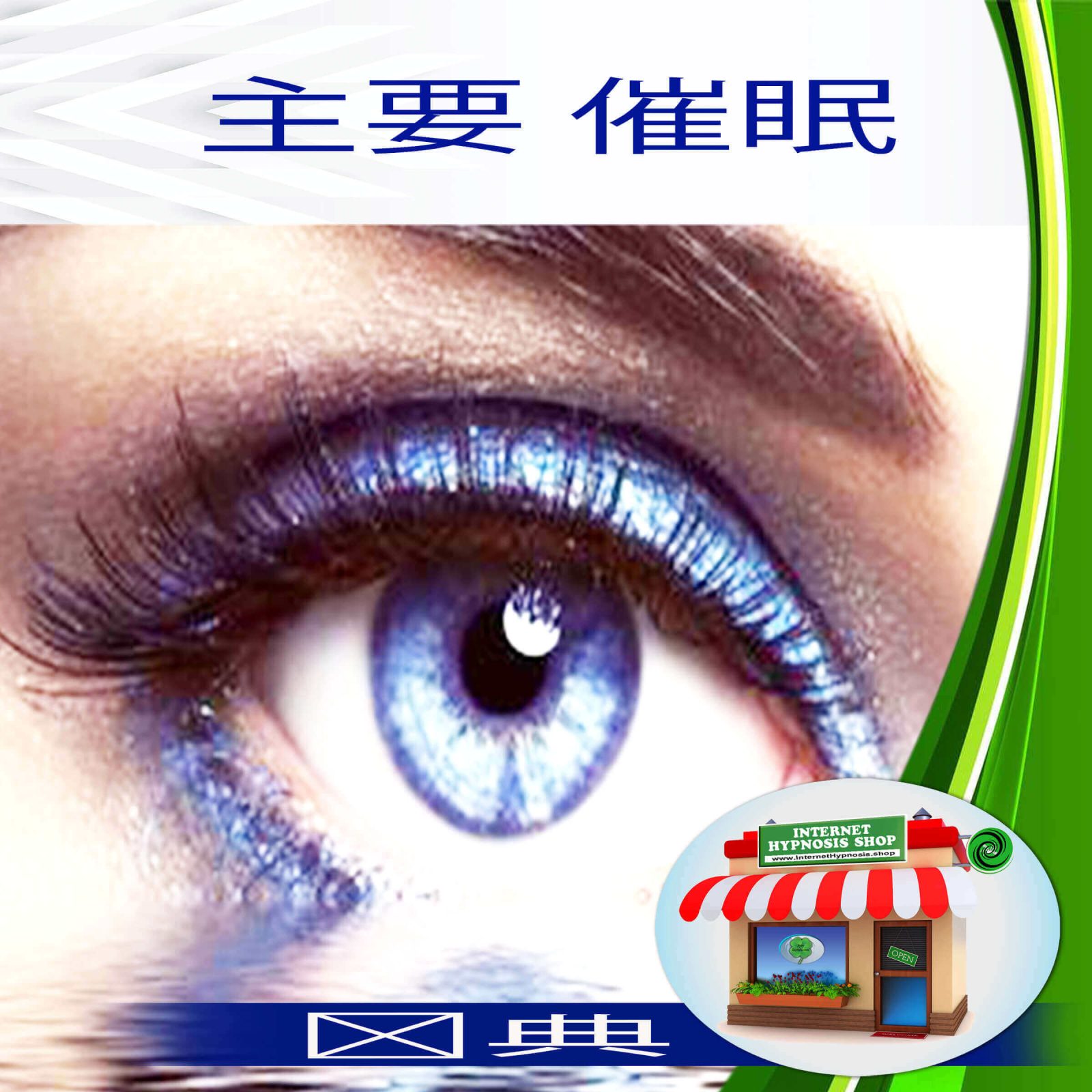 Prime Hypnosis is initially in English language only. Chinese Mandarin 中文普通话 and Spanish Español language versions to follow. Other languages may become available depending on demand.
Have you noticed? Internet Hypnosis dot Shop is the only MP3 download web site that features both hypnotherapy and subliminal affirmations.
Showing 1–8 of 292 results