Multi-Language MP3s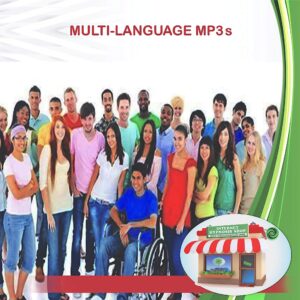 'Click' on > to hear Candy introduce Multi-Language MP3s.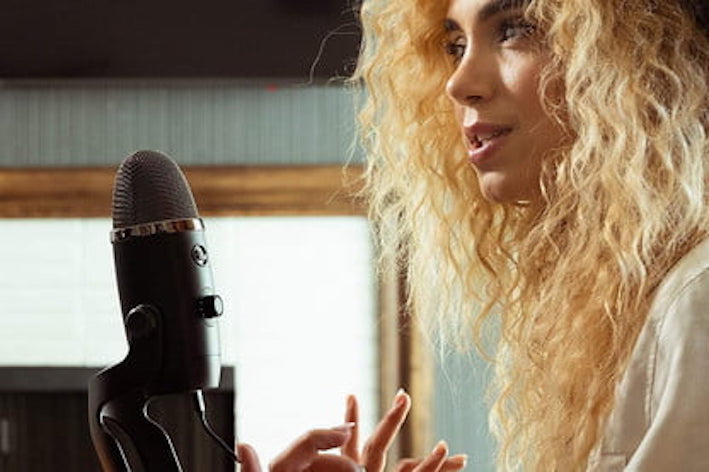 Multi-Language MP3s. Internet Hypnosis Shop & 互联网催眠店.cn & TiendaHipnosisInternet.com have always been innovative.
Internet Hypnosis. Shop mis the only subliminal affirmation and hypnosis MP3 download web site offering MP3s in multiple languages.
They will soon be listed on their own web sites as follows;
م

تجرالتنويمالمغناطيسي.com

Arabic

MP3s are being added to our wide range of English language MP3s during 2022/23.

French Français and

Japanese 日本語 may be added later.
In addition to English language, Classic 'Prime Hypnosis' MP3's will be added in both Spanish and Chinese Mandarin languages.
Portuguese, Indian Hindi, Arabic, Indonesian, French and Japanese may follow – depending on demand.
They incorporate an advanced hypnotic induction by licensed professional hypnotherapists. This is followed by the relevant Classic Welcome affirmations, usually repeated 10 to 12 times in a row. Relaxing music and Theta binaural waves complete this 'life changing' experience.
Because of cost, complexity, and sheer size of the project, while it has already begun, the progressive introduction of multiple language variants will continue throughout 2022 and into 2023.
中国普通话的潜意识肯定互联网.cn   目前正在生产200多个中文普通话"欢迎"潜意识肯定产品名称。积极的肯定是我讲过一次之前,他们滑下前景变种环境的声音和音乐,他们成为潜意识。每一分钟都重复每个潜意识,这样你听环境声音或音乐的时间越长,你内心深处的无意识就会听到鼓励的积极话语。你可以从任何适合你的个性和心情的前景声音中选择。你可以在白天做其他事情或睡觉时听。cn给你更多的选择,同时改变你的生活变得更好。
The following titles are in the studio now….
Welcome Life Free from Physical Pain
Welcome Life Free From Panic Attacks
Welcome Better Sleep
Welcome Freedom From Feeling Trapped and Stuck
Welcome Life Free From Phobias
Welcome Life Beyond Phobias
Welcome Life Free From Skin Whitening Dependency
Welcome Life Free From Tobacco Smoking
Welcome Life Free From Trauma
Welcome Life Free From Fear of Alcohol Dependency
Welcome Life Free From Nicotine Addiction
Welcome Change For The Better
Welcome Thinking Outside The Box
Welcome Self Confidence
Welcome Positive Thinking
Welcome More and More Motivation
Welcome Freedom From Self Sabotage
Welcome Life With Greater Self Confidence and Enthusiasm
Welcome Love
Welcome Luck
Welcome Freedom From Feeling Helpless
Welcome Life Free From Feeling Inferior
Welcome A Successful Child
So check back here as these and other Multi-Language MP3s are added.
'Click' on > to hear our hostess Candy outline Multiple-Language MP3s.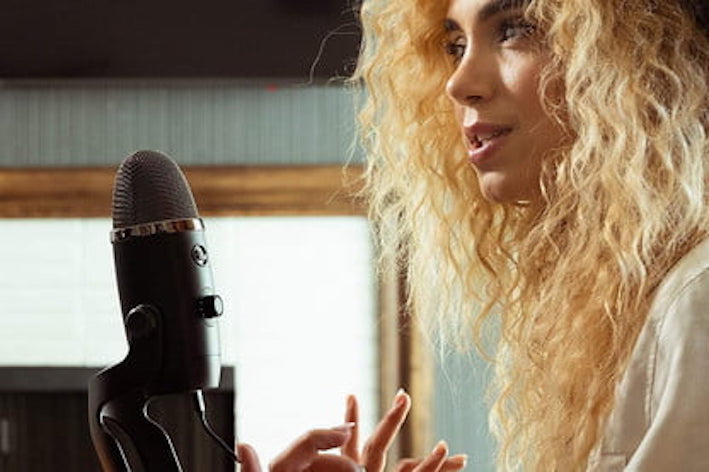 Multiple Languages Spoken at Internet Hypnosis Shop. 8 Reasons Why Not and 8 Reasons Why.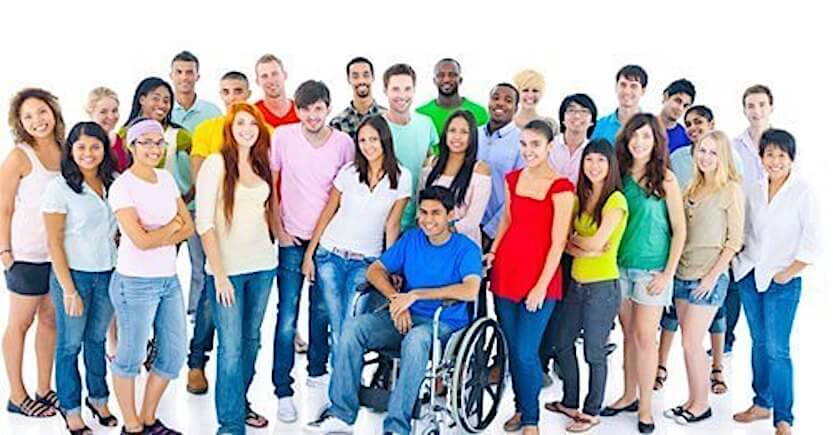 Showing 1–8 of 12 results