FREE Hypnotherapy MP3 Downloads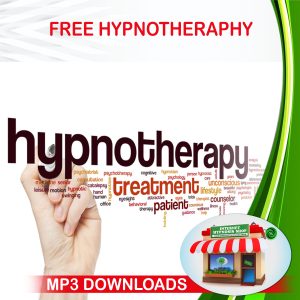 When you purchase a selected English language Welcome subliminal affirmation discounted Bundle you will automatically receive a FREE Hypnotherapy MP3 from Hypnosis dot Boutique. More are being added. 
Have you noticed? Internet Hypnosis dot Shop is the only MP3 download web site that features both hypnotherapy and subliminal affirmations?
The hypnosis trance induction is based on the same script Peter Zapfella has used in his Comedy Hypnosis Shows since 1998. They commence with Ericksonian techniques, and then progress through Elman to Estabrook's trance induction techniques.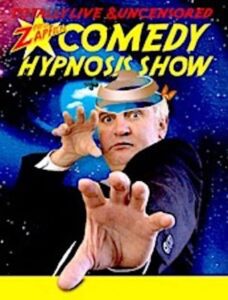 Imagine how powerful that hypnotic induction really is? On stage people accept suggestions they cannot remember their own names, men hallucinate they are pregnant and give birth to a baby.
Once a suitably deep hypnotic trance has been established Peter uses the proven age regression Emotional Alignment Technique (EAT), which is part of the Neurolinguistic Programming (NLP) collection used by Peter Zapfella with his clients for more than 27 years. It really works!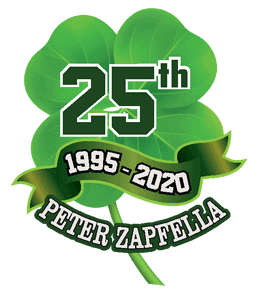 The Emotional Alignment Technique (EAT) has been proven to work, without any unpleasant abreactions, with many thousands of individuals. Binaural waves and subliminal suggestions have also been added. Now this amazing hypnotherapy is offered at Internet Hypnosis. Shop for FREE when you purchase an associated Welcome subliminal affirmation bundle.
After the Classic Prime Hypnosis downloads have been added to Classic Welcome products (in production now) the Classic 'Vanish Hypnotherapy' MP3s will be released. These will feature English language, Binaural Waves and subliminal messages. Classic Prime Hypnosis will be available in English, Chinese Mandarin, Spanish and Indian Hindi. Other languages may be added later.
FREE Hypnotherapy MP3 downloads will be deleted and replaced by Premium 'Freedom From' Hypnotherapy featuring Surge Effect TM and Isochoric Tones.
Internet Hypnosis. Shop will feature 4 different types of hypnotherapy for you to choose from. These are;
*They will cover the same 440 + product titles currently listed on these pages.
Internet Hypnosis. Shop gives you more choice at value prices.
Peter Zapfella has been rated one of the best 6 Hypnotherapists at Best in Perth.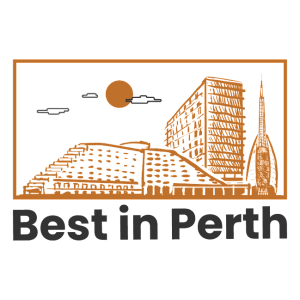 Showing 1–8 of 26 results