Business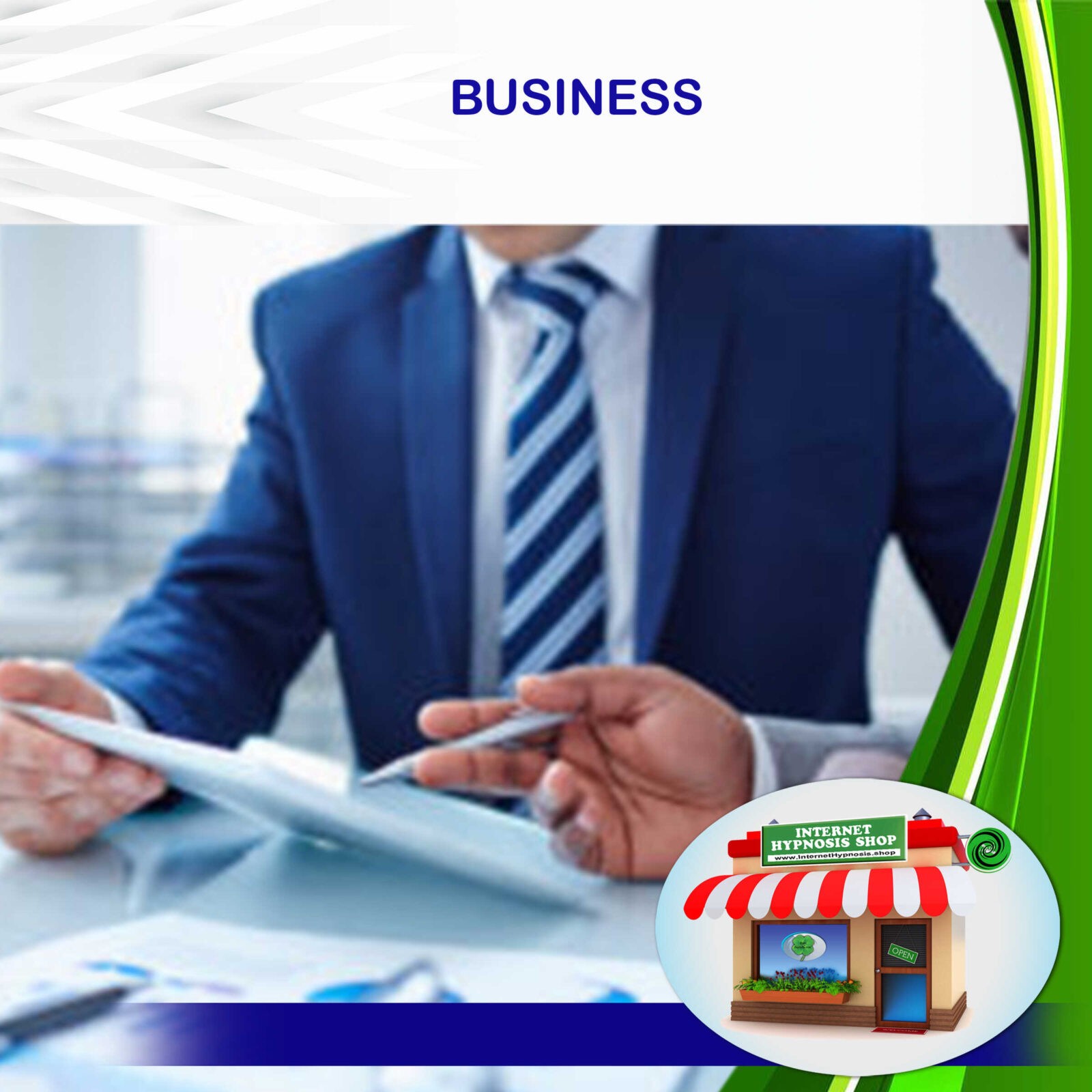 Team member David outlines the Business products in this video.
"You can use Welcome subliminal affirmations and Prime Hypnosis to give you the business edge to give you the boost you need to succeed," says Peter Zapfella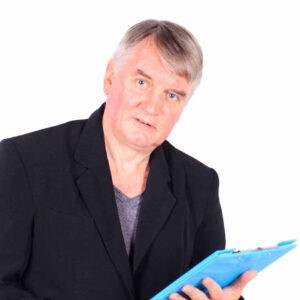 The great thing about subliminal affirmations is they can be effective when listening in the background and going about other activities, such as driving, gym and sleeping. They are repeated every minute or so on a 15 minute MP3 they can be set to 'repeat' or 'loop'. In that way they may be heard by the deep unconscious mind more than 400 times in a single night. that is powerful!
The sound level of the affirmation messages are low, but not absolutely 'silent'.  Your conscious mind could hear them if there were no masking foreground sounds. Studies prove this is the most effective subliminal level for success because the conscious mind knows they are there, yet they are not irritating and annoying.
If you prefer to hear affirmations following an advanced hypnotic induction  – we give you that choice too. Enter 'Prime Hypnosis'.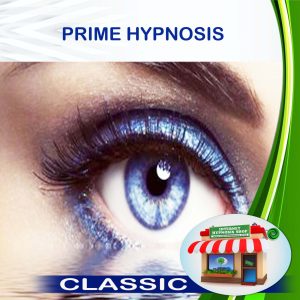 'Prime Hypnosis' MP3's incorporating these affirmations, following a Classic hypnotic induction with two qualified hypnotherapists at the same time – Peter Zapfella and Coral Conrad. These will be added to every Classic 'Welcome' subliminal affirmation line-up in late 2023. The repetition of affirmations will not be annoying and bothersome because they are delivered following an advanced hypnotic induction.  WARNING: Do not listen to hypnosis MP3s while driving or using machinery as they can cause drowsiness and sleep. If you feel drowsy while driving or using machinery – STOP!
Showing 1–8 of 25 results